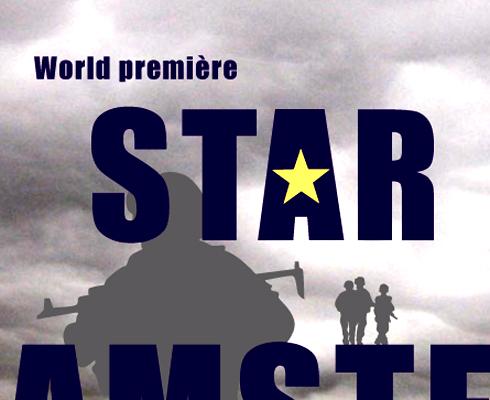 Star over Amsterdam
This is a children's book, but like Tales For A Dark Night (Venster in het donker) and The White Lady (De witte dame van Castle House), it was only published in the Netherlands, in Dutch translation.
It was later made into a Christmas oratorio, and here is the poster that was used for the performance, which was for both young and old alike.
Click here to see images from the production.